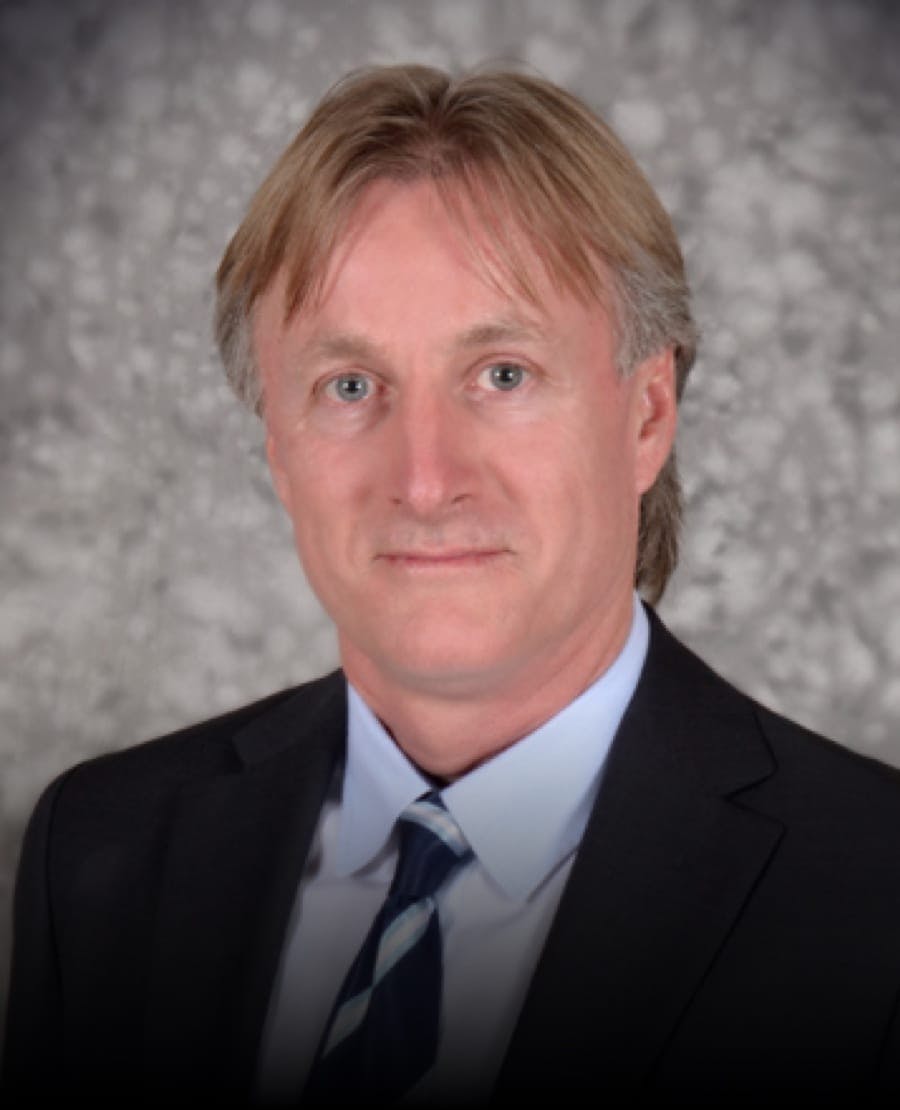 Dr. Eberly
Musculoskeletal problems affect one out of every four people in the United States — and those numbers are expected to increase as our "baby boomer" generation becomes older and increases its risk of injuries from falls and accidents, as well as its incidence of age-related diseases such as osteoporosis and arthritis. Dr. Vance Eberly, Board Certified and Fellowship trained Orthopedic Surgeon providing diagnosis and treatment for a wide range of orthopedic and sports injuries including broken bones, torn ligaments and tendons, dislocations and sprains. In addition to treating the more common orthopedic problems, Dr. Eberly has been practicing for 20 years and is trained in sophisticated treatment for highly complex conditions including the implantation of artificial joints, including hip, knee, and shoulder. Dr. Eberly also provides the latest surgical procedures to treat patients with symptomatic degeneration of articular cartilage and associated arthritis which is the leading cause of limitations in activities of daily living and second to heart disease in causing work disability. Arthroscopic surgery can often be performed in many instances on an outpatient basis. Dr. Eberly serves as Clinical Professor of Sports Medicine at USC Dept. of Orthopedics.
Dr. Eberly is dedicated to providing excellent orthopedic care by offering a wide range of treatments backed by experience and state of the art techniques.
Fellow, American Academy of Orthopedics
Current positions
Clinical Professor of Sports Medicine, USC Dept of Orthopedics
Director - Orthopedic Rehabilitation and The shoulder Service, Rancho Los Amigos National Rehabilitation Center.
Co Director - Polio Service RLANRC
Staff - Orthopedic Surgeon - PIH Hospital Downey, Lakewood Regional Medical Center
Education
Post Fellowship - Orthopedic Rehabilitation, RLANRC
Fellowship - Sports Medicine, University of Pittsburgh, PA
Residency- Orthopedics, University of California, Irvine
Medical School - University of Southern California
Masters Degree - Sports Medicine / Biomechanics, SJSU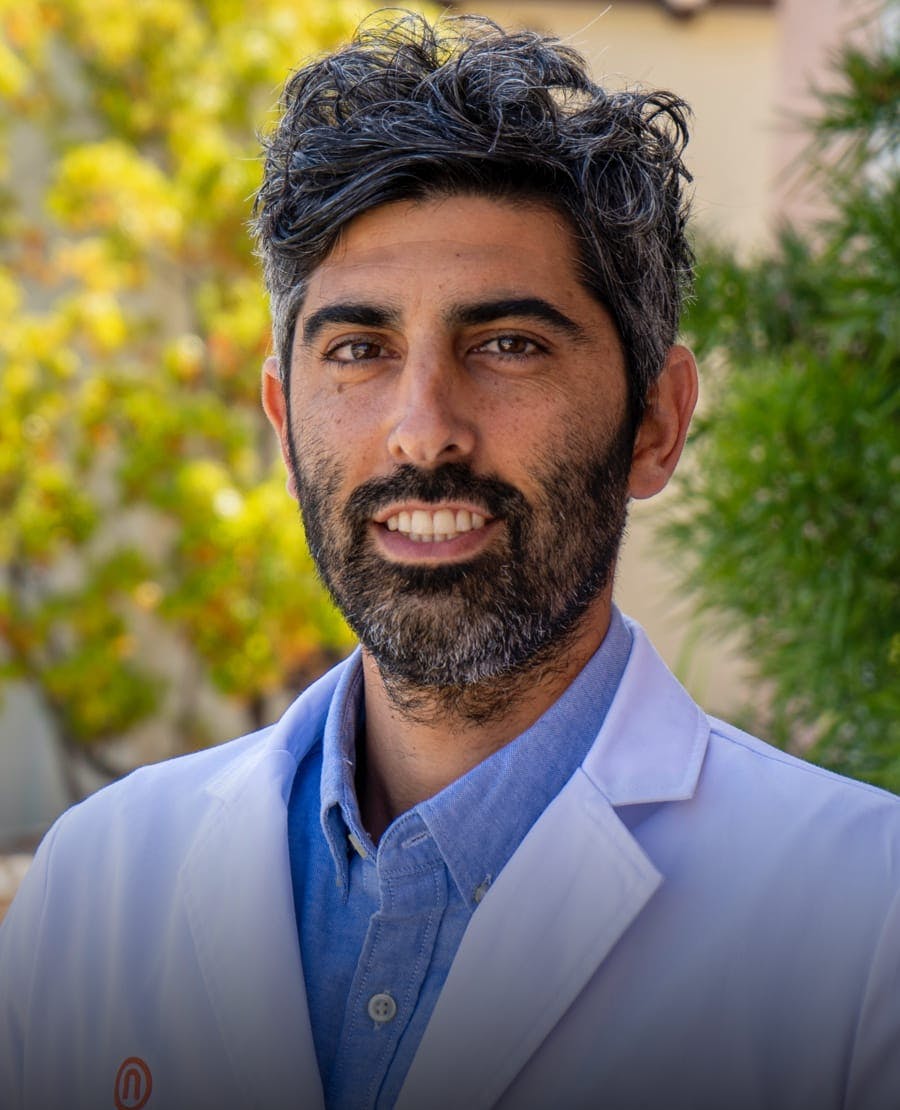 Dr. Eli Adhoot
Dr. Eli Ahdoot joined the Nano clinic team in 2020 for a Hip and Knee Reconstruction fellowship to learn the innovative, minimally invasive and comprehensive Nano approach.
After getting his Bachelor of Science in Human Biology from the University of California, San Diego in 2008, he continued to further his education by obtaining his Doctorate of Osteopathic Medicine from Western University of Health Sciences in 2014. During those years he became increasingly involved in various musculoskeletal research opportunities, philanthropy and community service. In 2012 he helped create a non-for-profit organization to host events and help community members in need of medical attention. He helped raise awareness of various medical and genetic conditions and raised funds to further improve and promote medical research internationally.