We are happy to hear from you. Please contact us using the information below:
Arroyo Grande
860 Oak Park Blvd.
Suite 203
Arroyo Grande, CA 93420
Tel : (805) 329-3298
Fax : (805) 880-1247
Thousand Oaks
425 Haaland Drive
Ste. 205
Thousand Oaks, CA 91361

Tel : (805) 329-3298
Fax : (805) 880-1247
Downey
11525 Brookshire Ave
Suite 405
Downey, CA 90241

Tel : (805) 329-3298
Fax : (805) 880-1247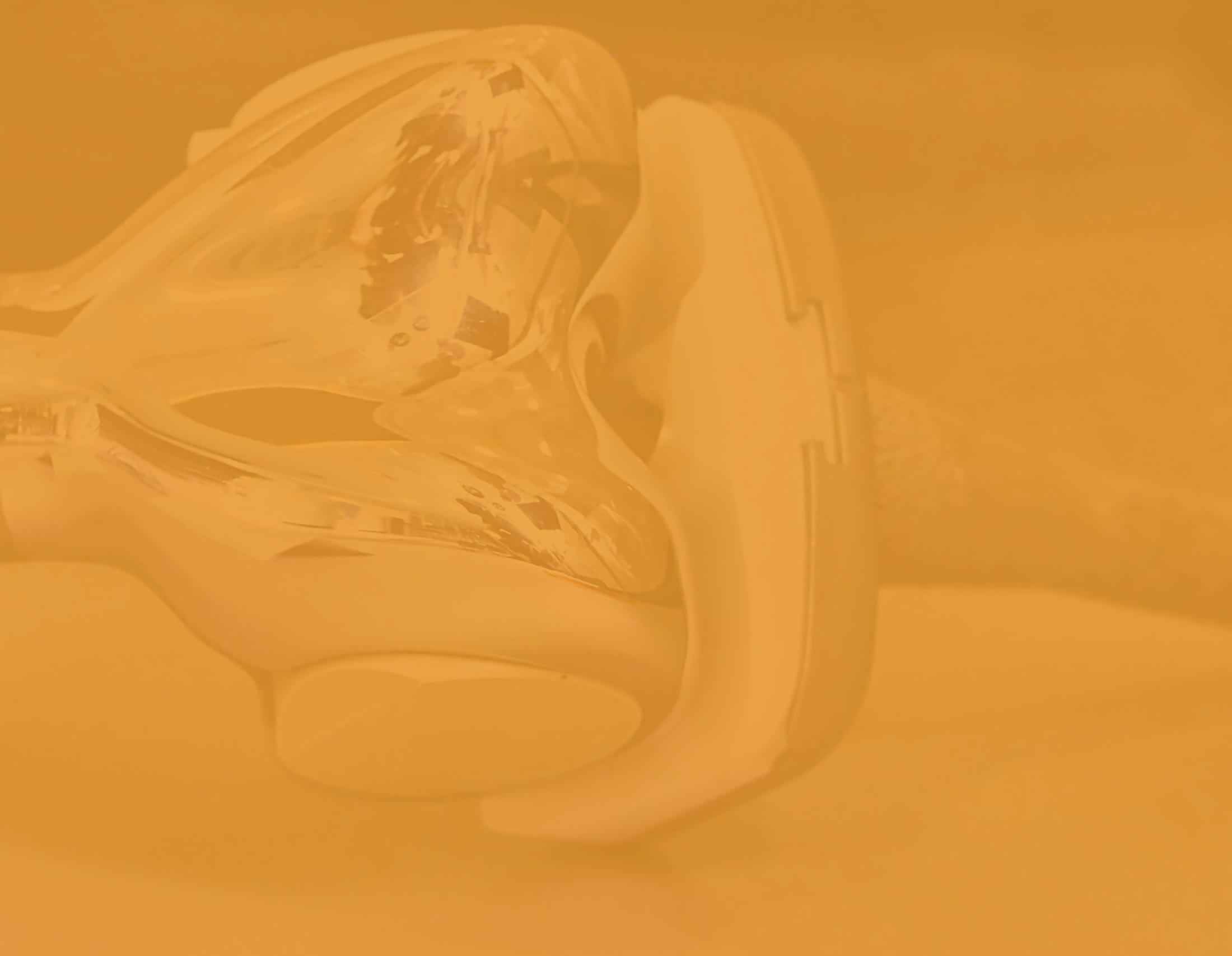 Please arrive 10-15 minutes early for your appointment for
registration and to fill in a health questionnaire.
When you come for your appointment please remember to obtain and bring the following:
Driver's license or State ID
Insurance information
Copies of operation records, medical records, X-rays, MRIs, CT scans, and so on from prior doctor visits
Medications list (if any)
Allergies list (if any)
If you have had surgery elsewhere, please bring a copy of your operation report
Very often during the course of your evaluation or treatment for an orthopedic condition, we will require X-rays to determine the cause of a problem or to evaluate your progress.
If you need to cancel an appointment:
Telephone the office during business hours. Please cancel at least 1 day ahead so that your appointment time can be allocated to another patient who is seeking treatment. We recognize that your time is valuable, and we make every effort to run on time. Occasionally emergencies or patients require a little more time, and these cause scheduling delays beyond our control. We apologize if we keep you waiting.